The Limes is a social history project which explores the lives of a family over the course of a century in the Cambridgeshire Fens. My work and research is assembled in a self-published book, featuring photographs from their family albums, personal letters and new photography of their now abandoned and dilapidated family home. These documents are connected by an original narrative which is informed by the memories of living family members and friends, telling a story about the people who lived and worked in this place, and relating their histories to wider social and political concerns in Britain during the past century.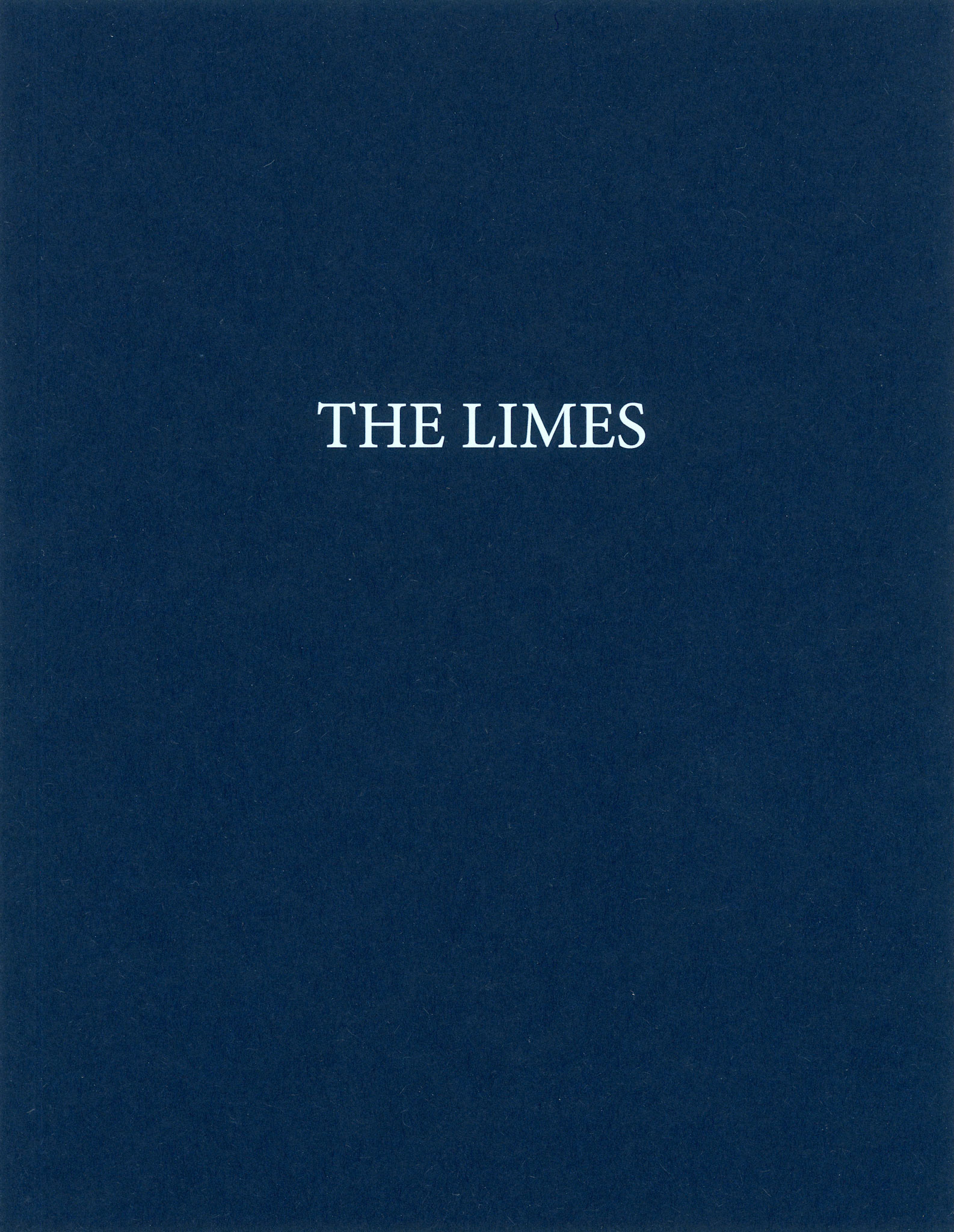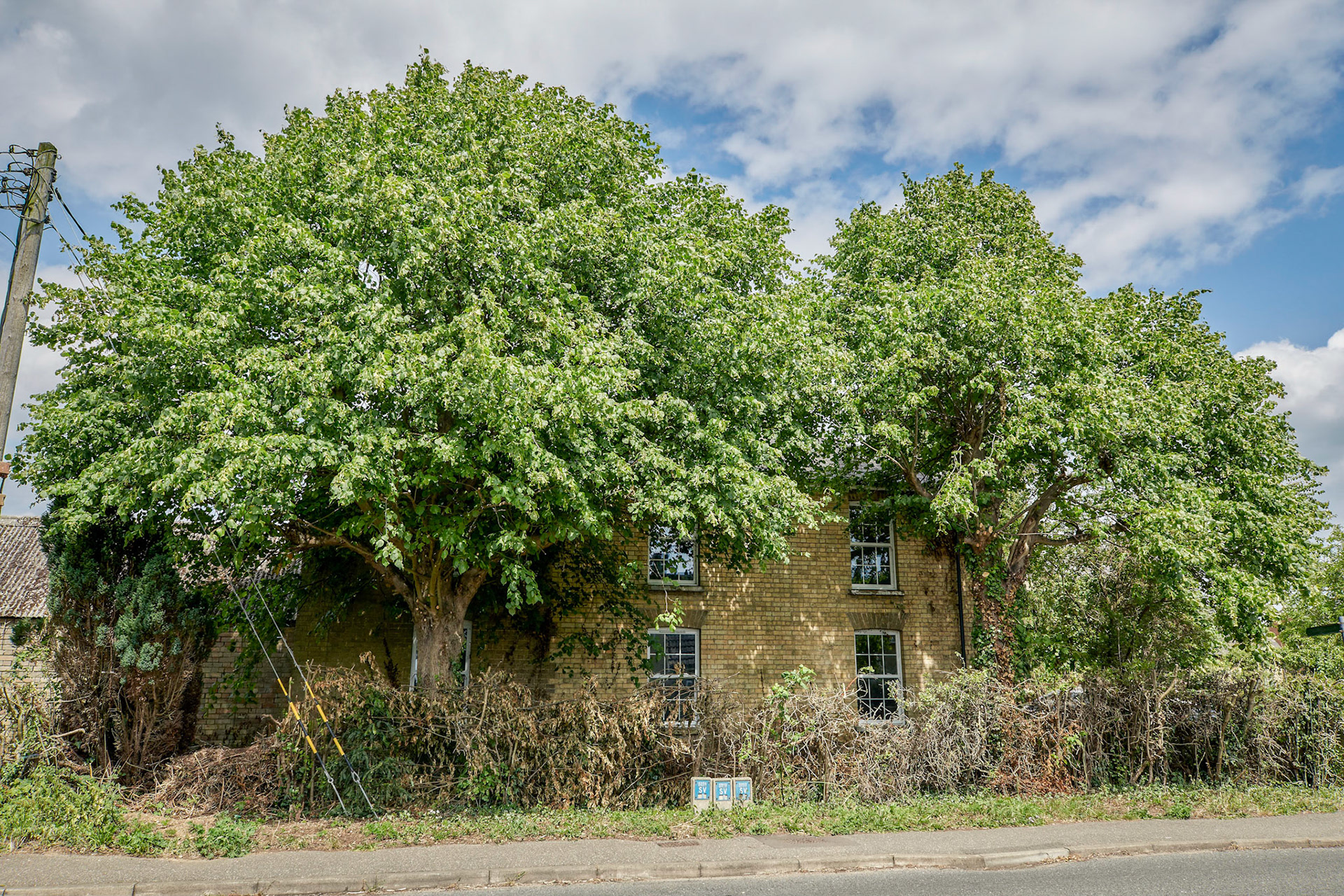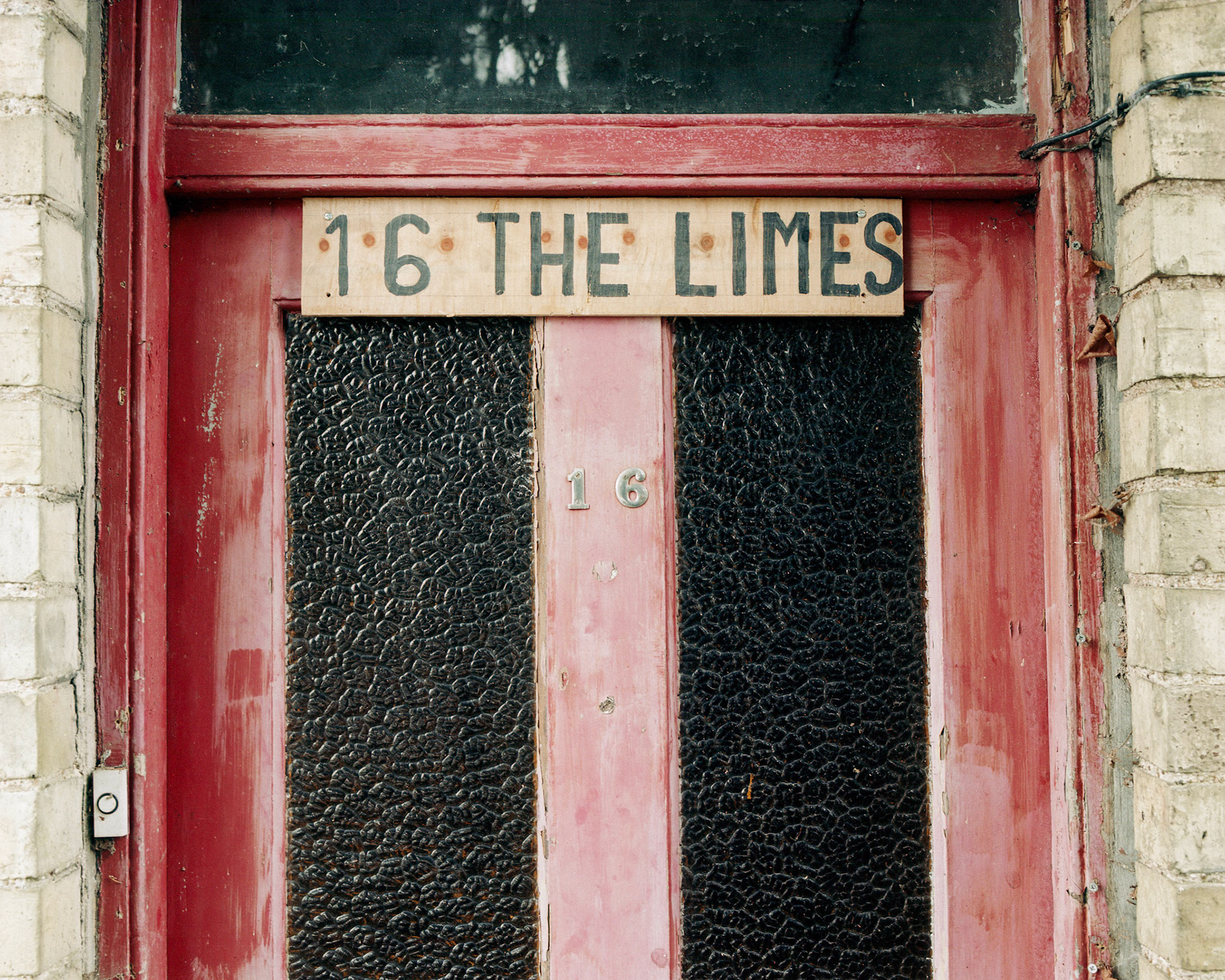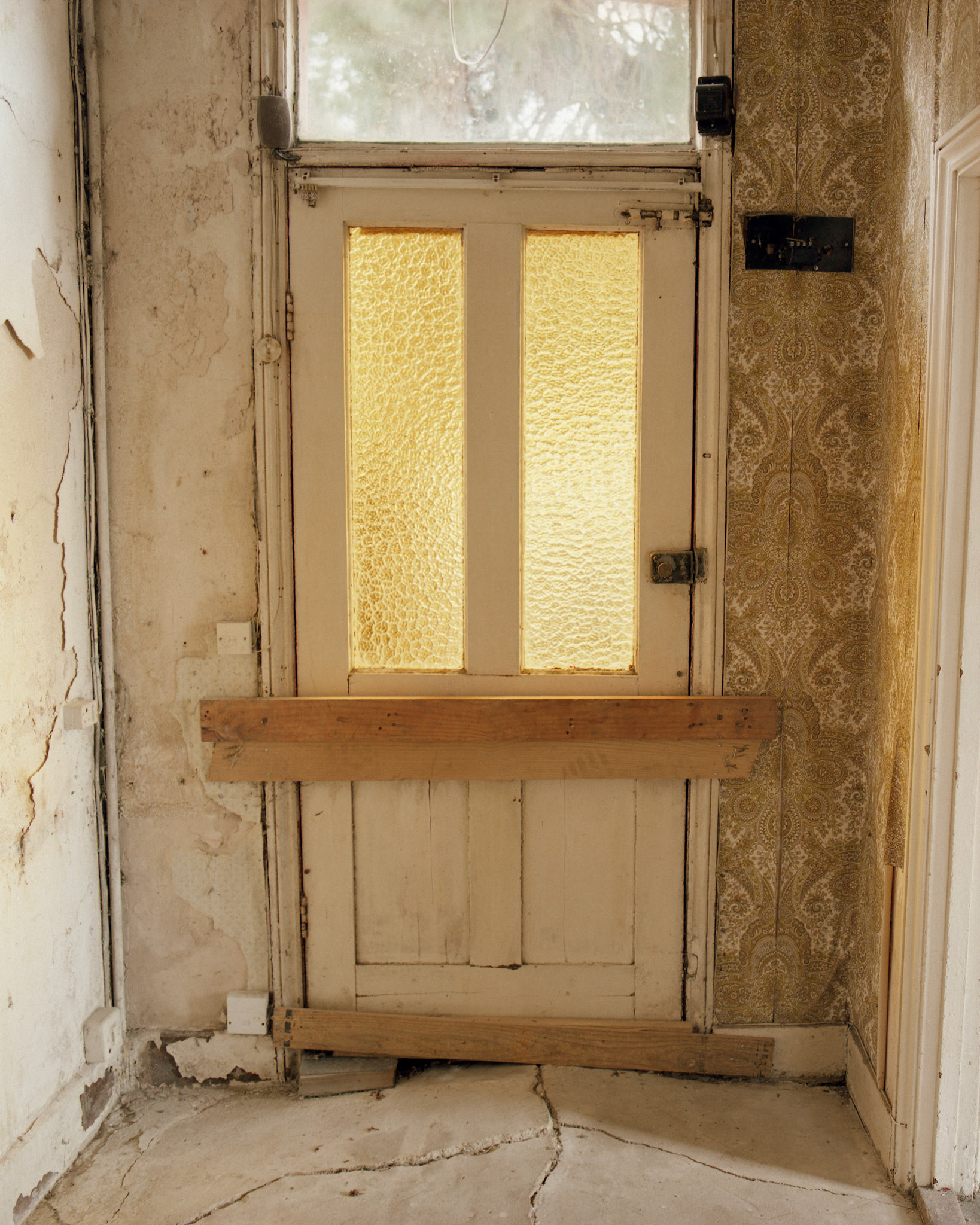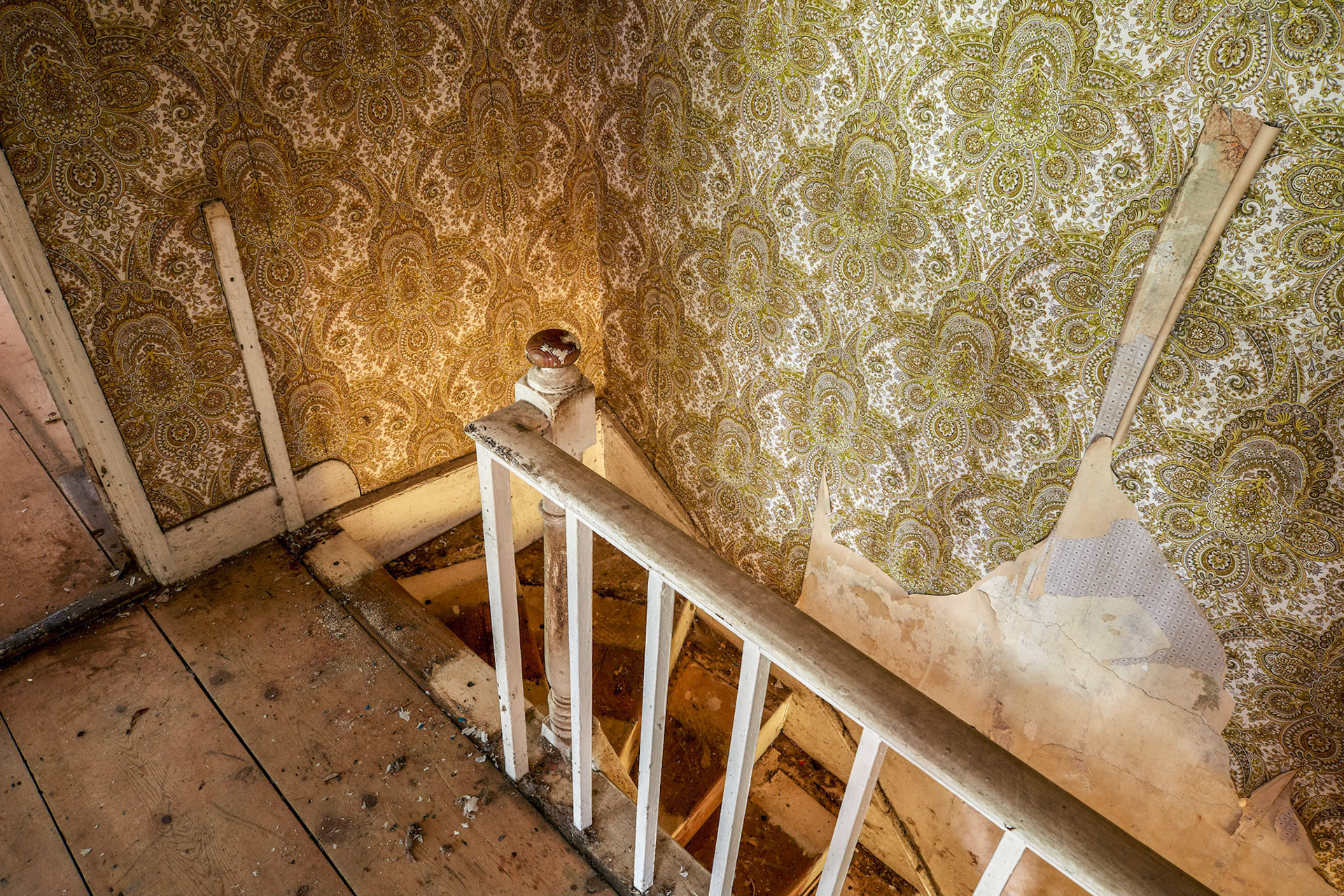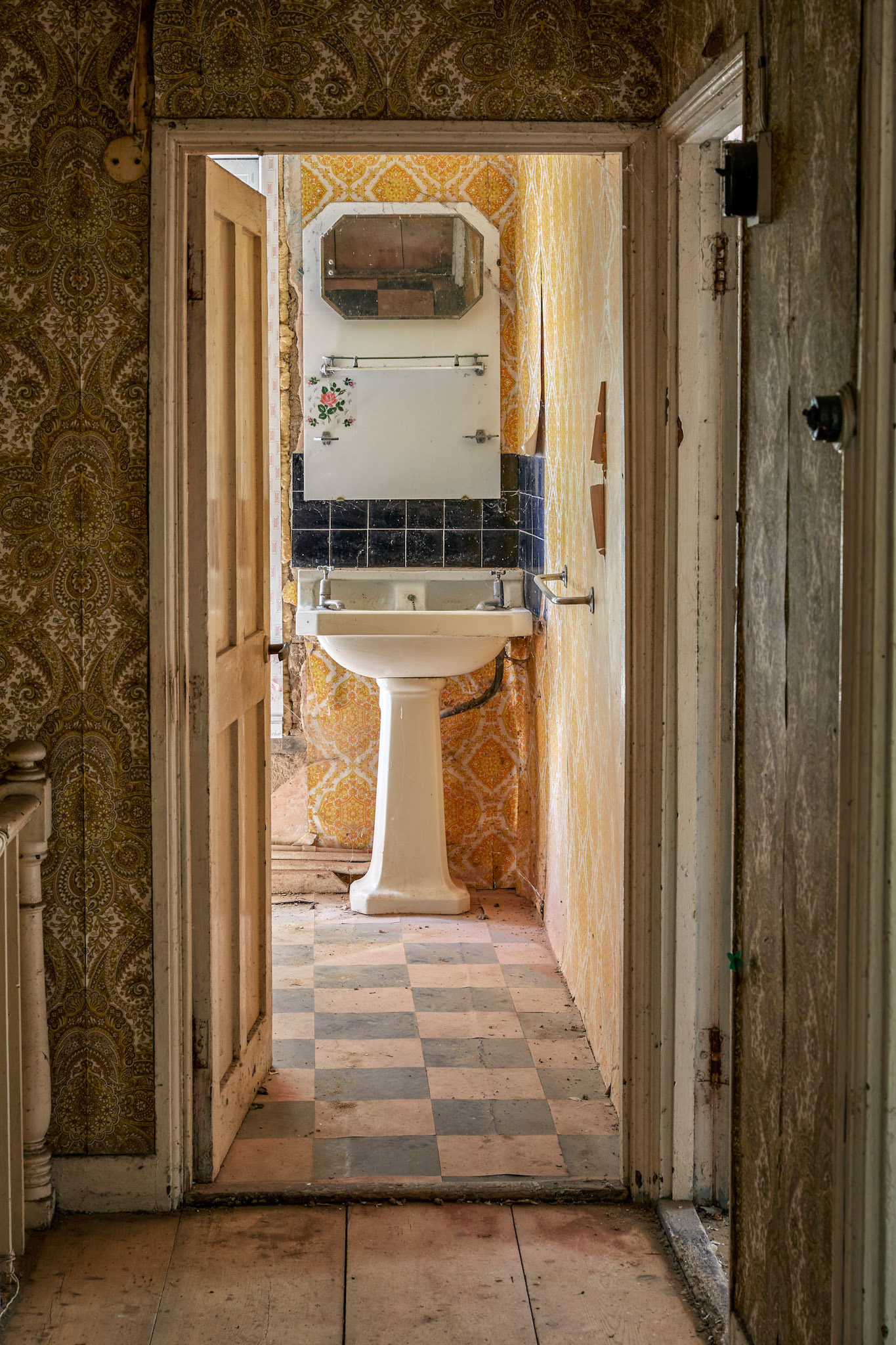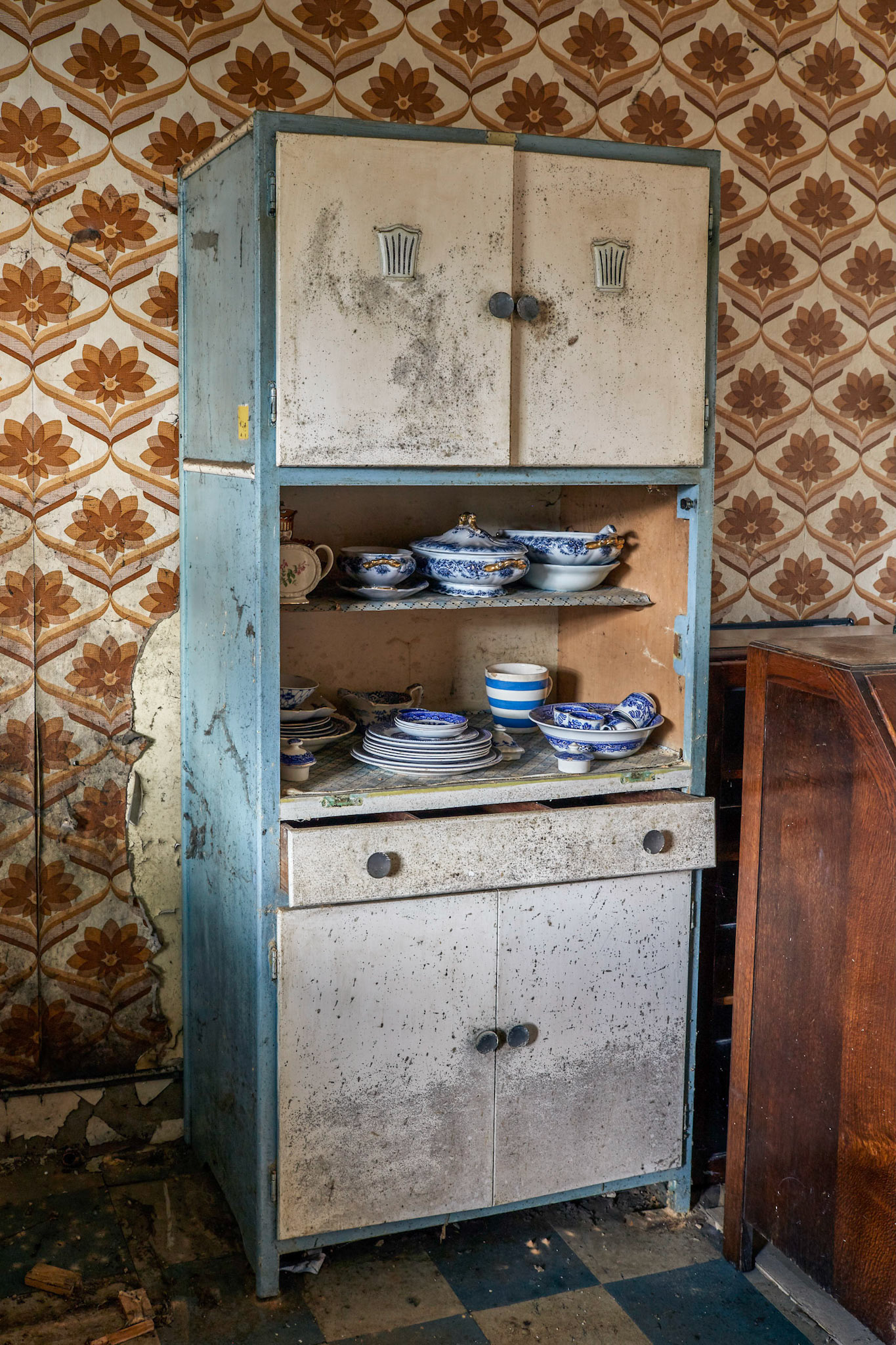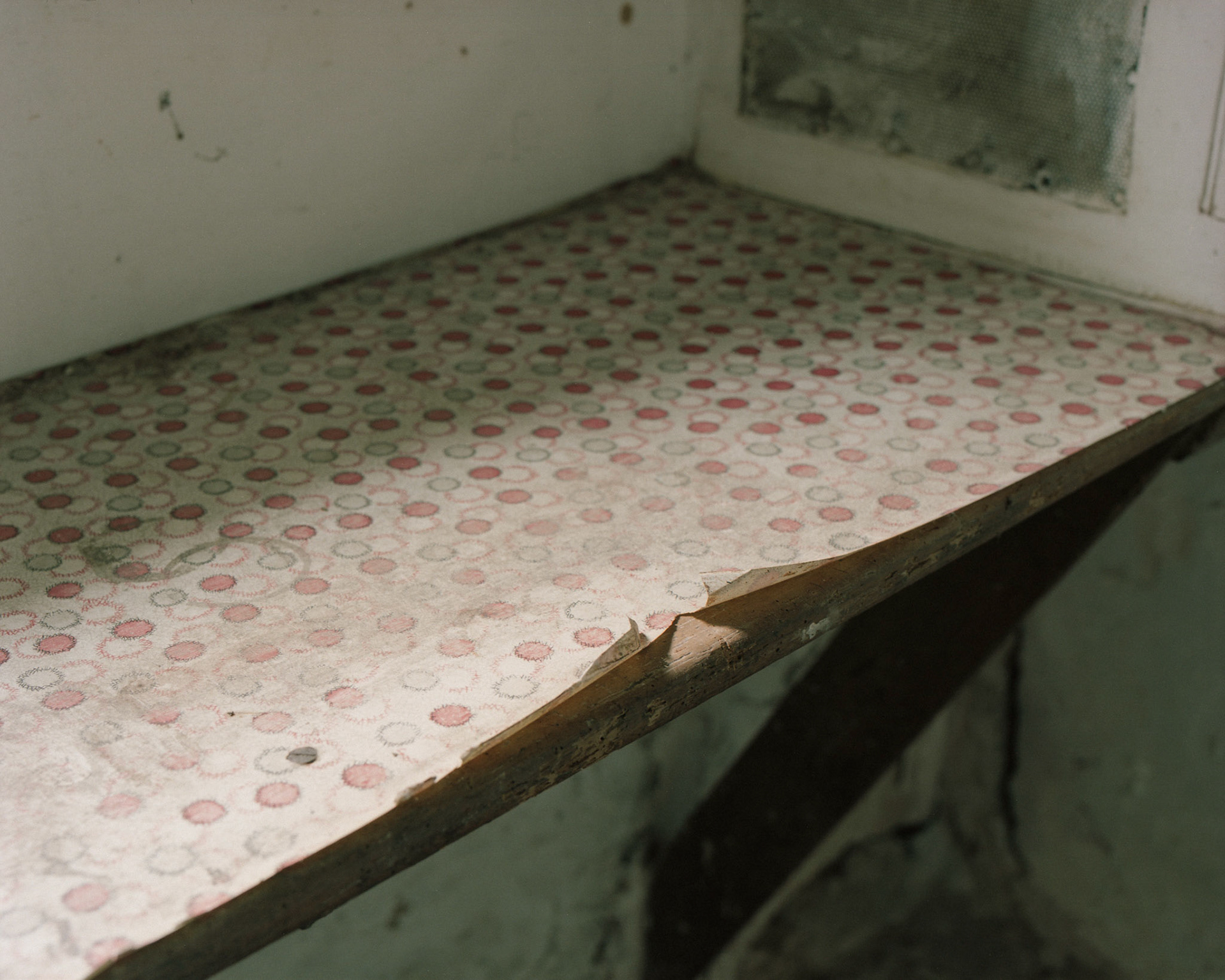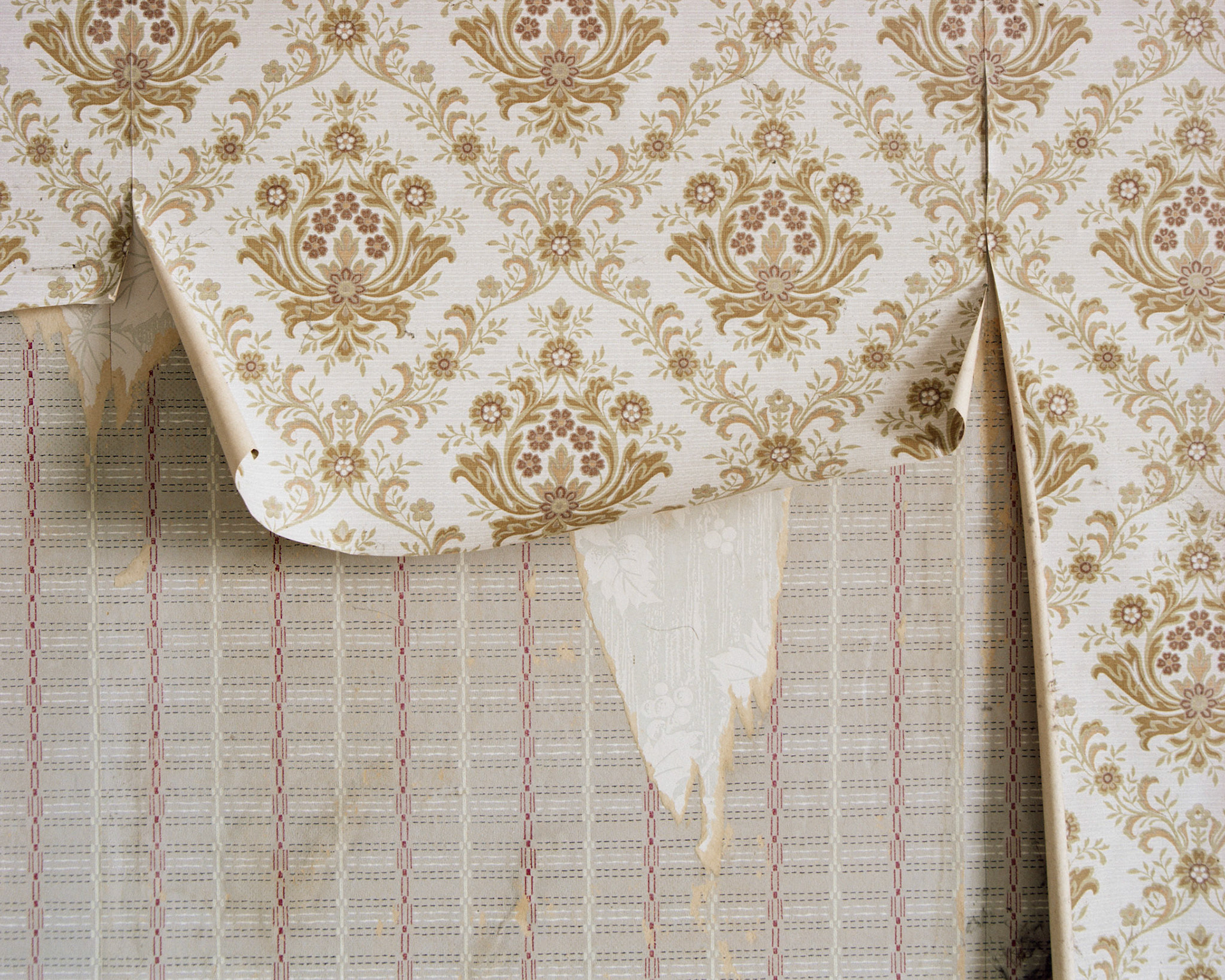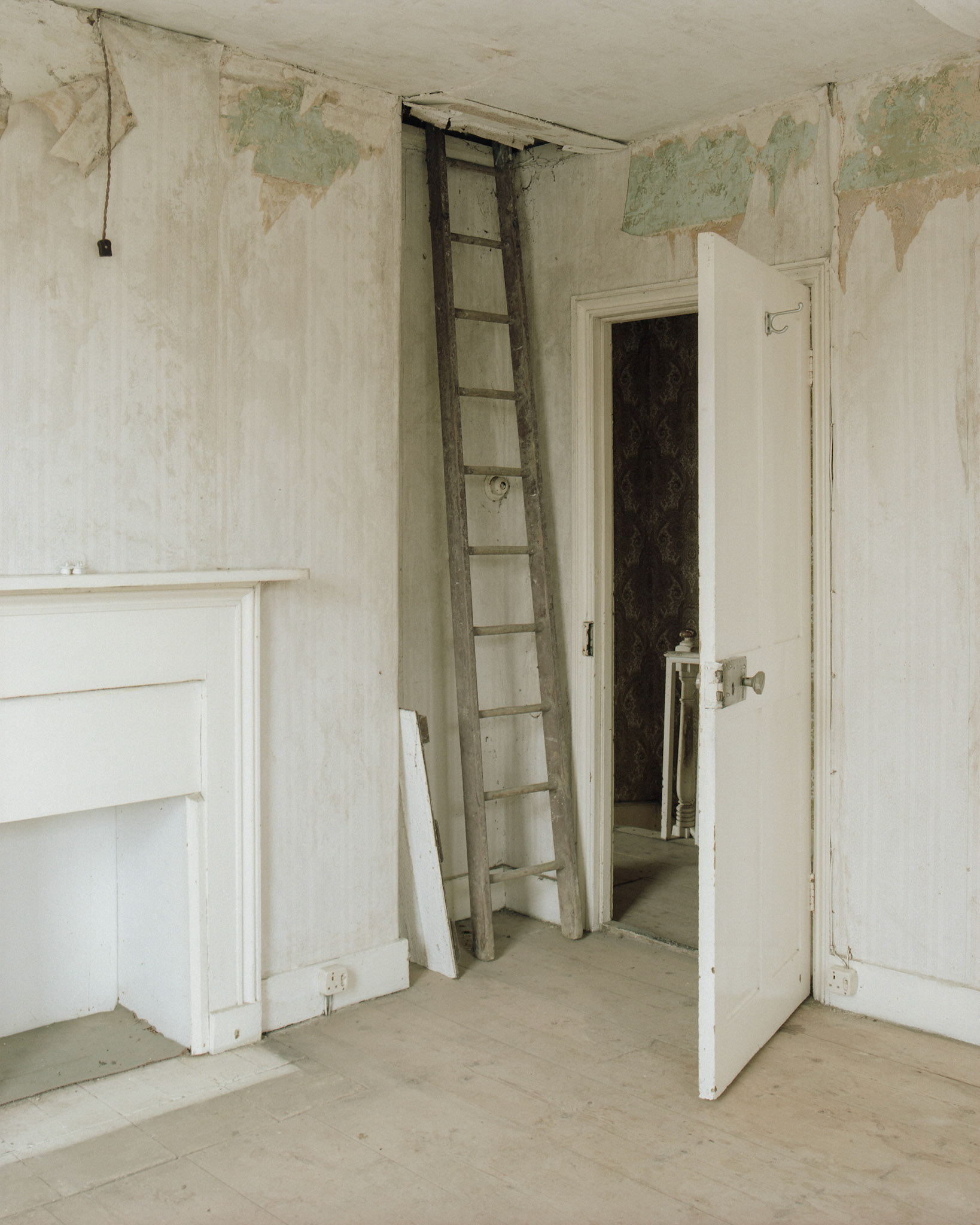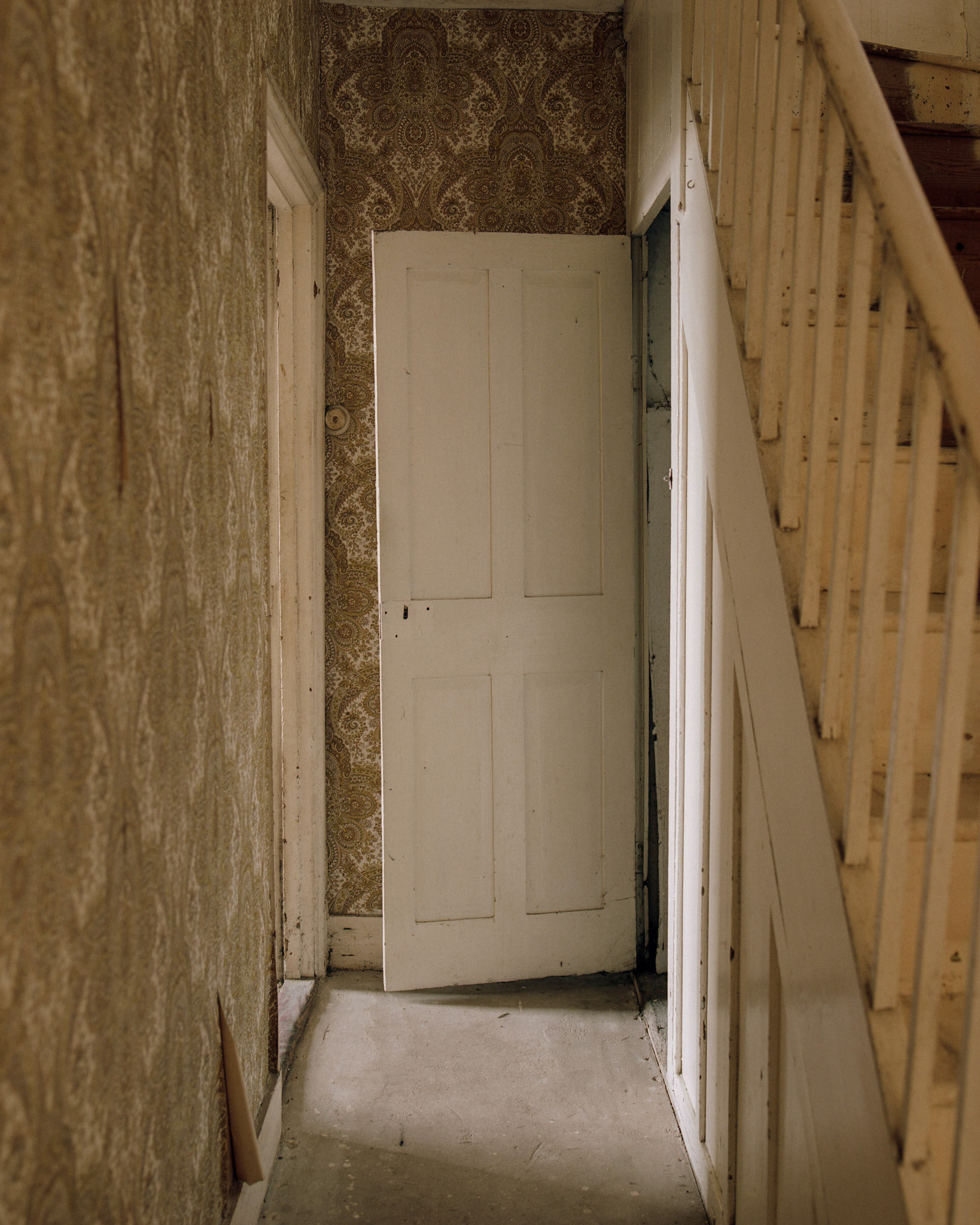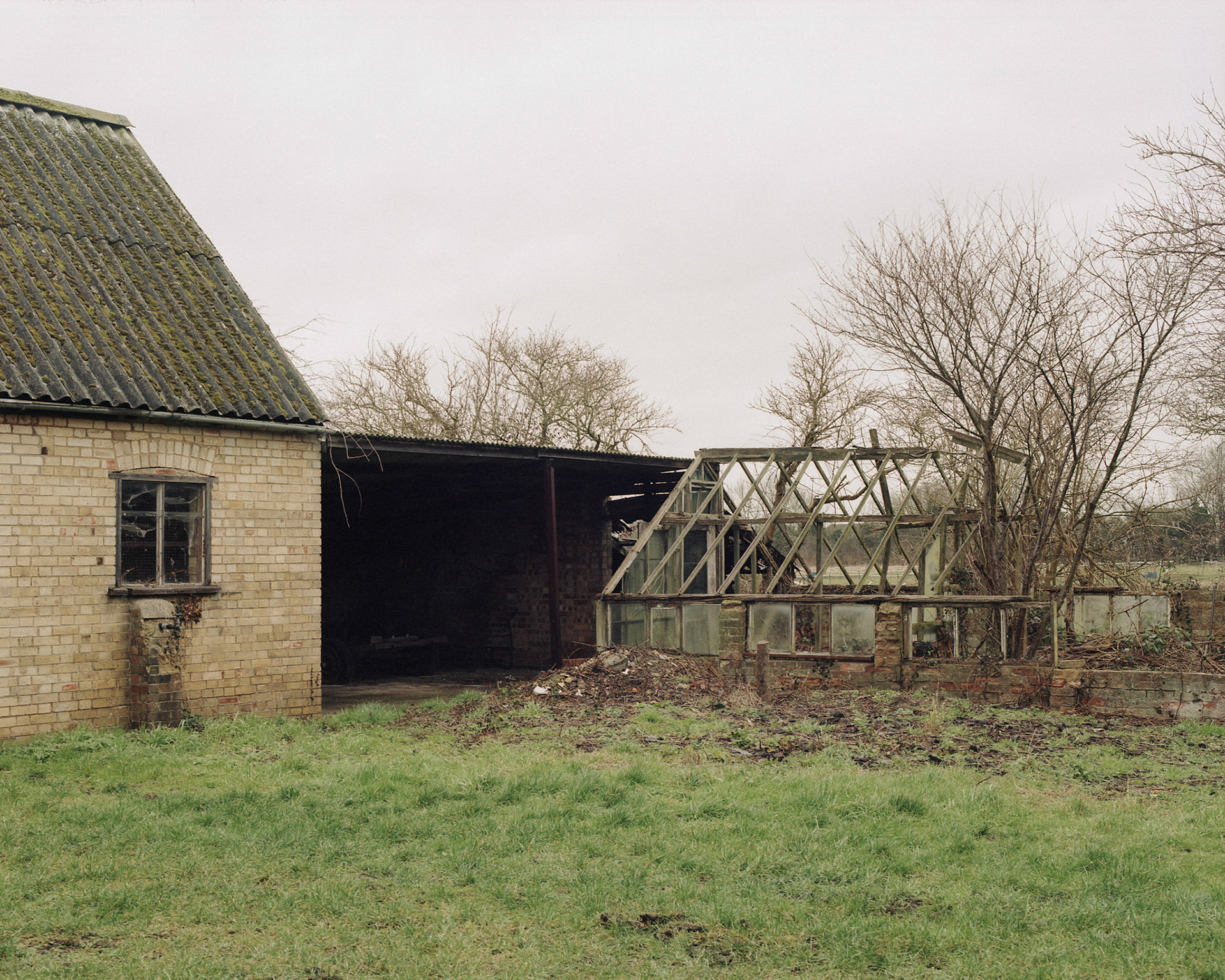 The Limes was self-published in 2018 in a limited edition of 35 copies. It features in the 
Photobookshow
 archive and was exhibited at
J Book Show
as part of
Cork Photo Festival
2018. A limited number of copies are available to buy; if you would like to purchase a copy, please
get in touch
.